← Go back
Next Nature Network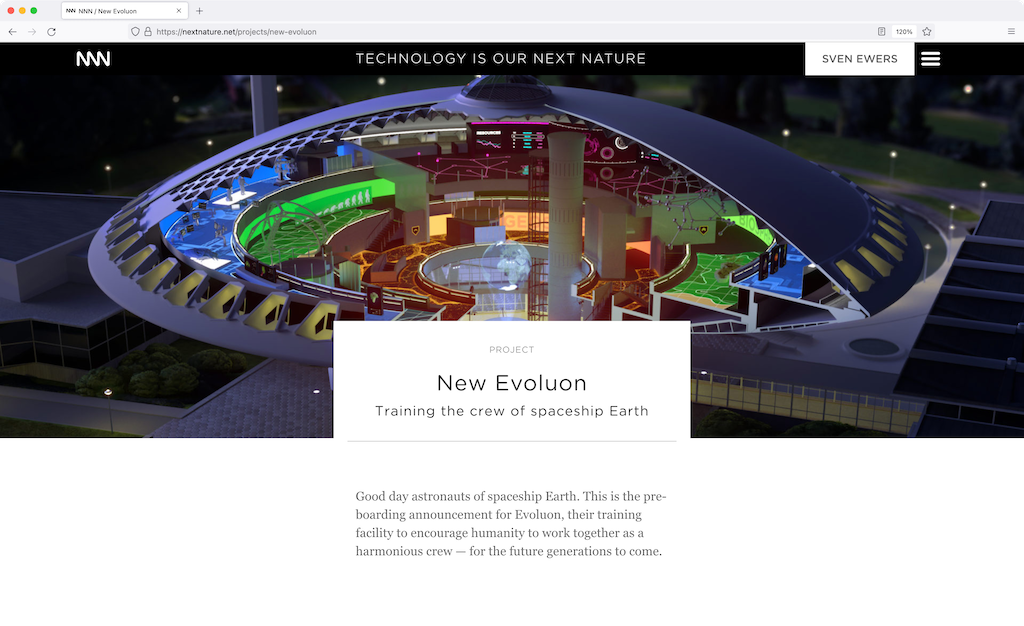 The Next Nature Network is an organization that publishes books and magazines, hosts events and roundtables all over the globe and also runs online publications, memberships and e-commerce stores. Their goal is to lead the debate around the future of society, biology and technology and the convergence of the these disciplines.
The website of Next Nature hosts over 14 years worth of editorial content, as well as a membership system, web shop and interactive elements. All of these things were reconsidered from the ground up and rewritten, without losing any of the original content.
As the sole backend- and javascript developer on this project, I've been involved every step of the way: planning, preparing, executing, migrating and, finally, launching the website.
We've moved over a decade of content from WordPress to Kirby CMS, rewrote the web shop and membership systems, implemented an all new commenting and "like"-feature and ensured that stale / outdated content and membership information as well as payment issues were a thing of the past.
Next Nature Network Tech Stack:
PHP 8.0 (Backend programming language)

Kirby (CMS)

Vue (Backend Panel Plugins)

Vanilla JavaScript (Frontend Scripting)

Mollie (Payment Provider)

WordPress (Migration Content Source)