← Go back
sellby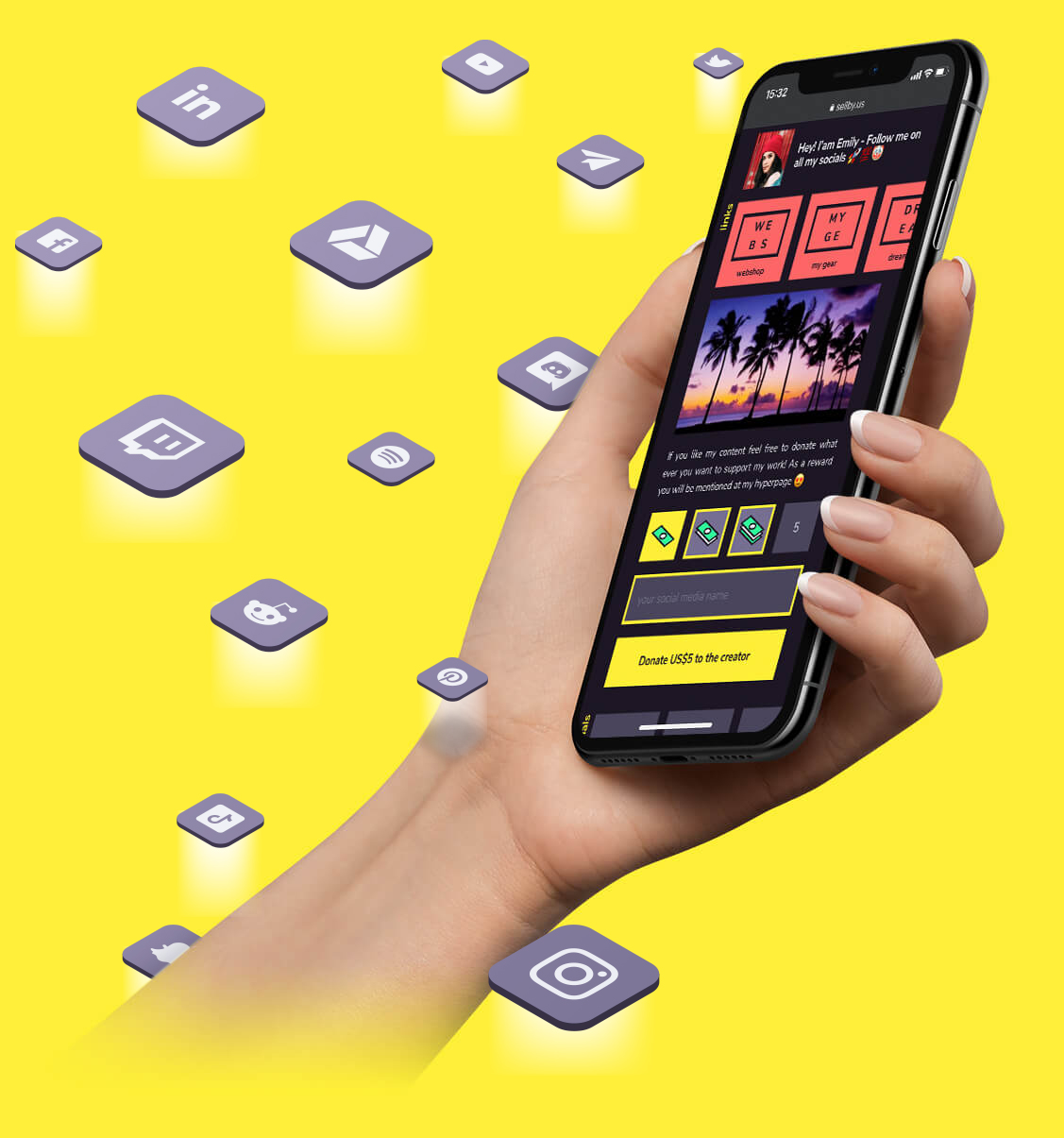 sellby is an all-new startup that helps creators in being supported by their fans. It allows anyone to create compelling pages for collecting tips. No coding or technical knowledge required.
I've been brought on in 2020 as an app- and backend-developer early in the products development and focussed primarily on developing native app components as well as the payment infrastructure and the backend code base.
Today, I'm still involved with the project and support development of new features on a freelance basis.
Sellby Tech Stack:
Google Firebase (Hosting, Storage, Cloud Functions)

Stripe (Payment Processing API)

Capacitor (Hybrid App Development)

Quazar + Vue (App Framework)

Swift (native iOS code)

Kotlin (native Android code)

NodeJS (Firebase Cloud Functions Backend Code)

TypeScript (Backend Programming Language)